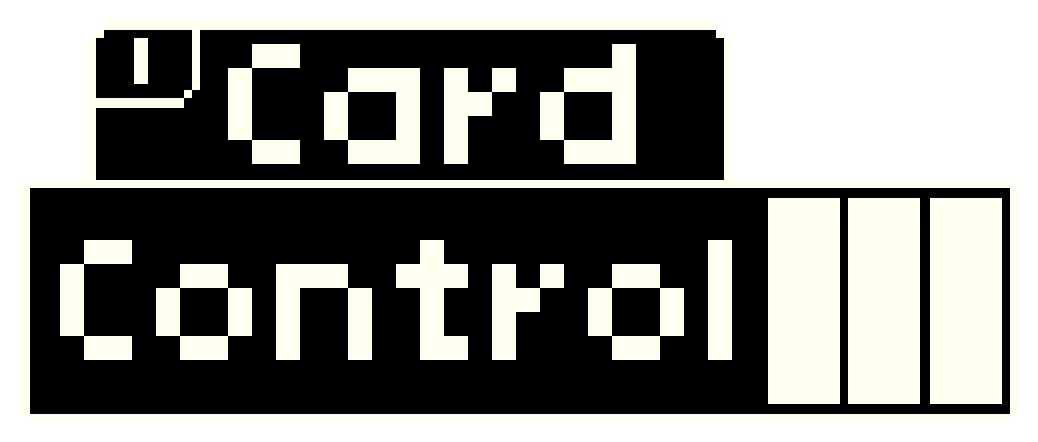 Card Control
After a very stressful weekend (concluding with upload went through at 5am local time), Card Control is now available!
It's a puzzle card game about managing control of the player. When you run out of control, the last card you play is repeated, so choose your card order wisely... ( I won't spoil any more, you should go and play it :D )
Some of the puzzles aren't very well polished which comes down to incredibly short amount of time available to play test the game, but as a whole I am very pleased with how the game turned out! I'll be writing a more detailed postmortem in the coming days or weeks to fully go over the things that went well and the things that didn't too so follow me if you want to read my further thoughts in a couple of weeks.
Files
Card Control Windows.zip
18 MB
Jul 12, 2020
Final3WEBGL.zip
Play in browser
Jul 12, 2020